My pod for today is a couple of pictures I found from a few years ago.
This pics are from 2001. Love this truck - I love big trucks & snakes! What better-a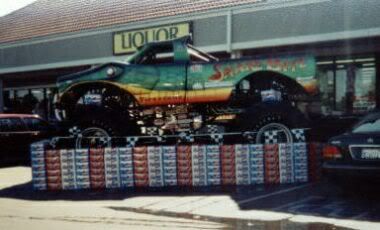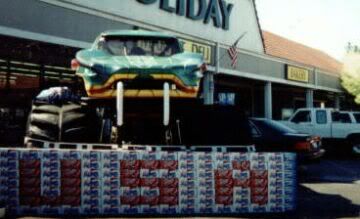 combo can ya get?? LOL These were taken in Redding, CA. The truck is Snakebite. These pics are scans of pics I took.