I apologize in advance - this post is going to be a bit long, & more than 1 photo:)
Today, we went to my parents for the afternoon & had dinner there. On the way home, I had to stop at Walmart & then get gas (I wanted to fill up for my trip to school - it's a 1hr drive 1 way). Just as I finished at the gas station, got back in the car, put my belt on & started it, the fire whistle went off. One of the fire dept. in Kingston is right across from the gas station I use. So, this is my tribute to one of our local fire depts:)
(BTW, I posted about the bldgs from CT as updates:) I am also still working on my faves for the week - so unless they list US & "other countries" they are not complete:)
Here is the fire dept:



Here is the first truck, getting ready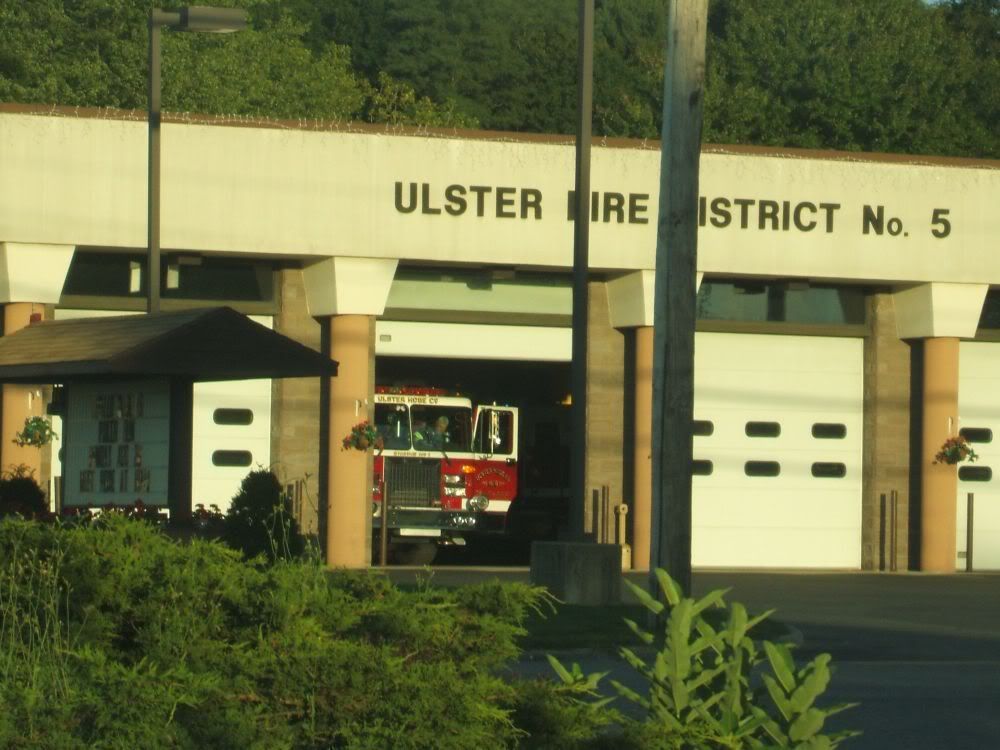 & coming out


& on its way:



Here is the 2nd truck, getting ready:





and on its way, I didn't get as much of the truck on its way, like the other:( However, you can see the fireman in behind the driver looking at me;) LOL He prob wondered what I was doing!! Bet he didn't think he'd end up in my blog! LOL!! And, the truck there is another volunteer coming in.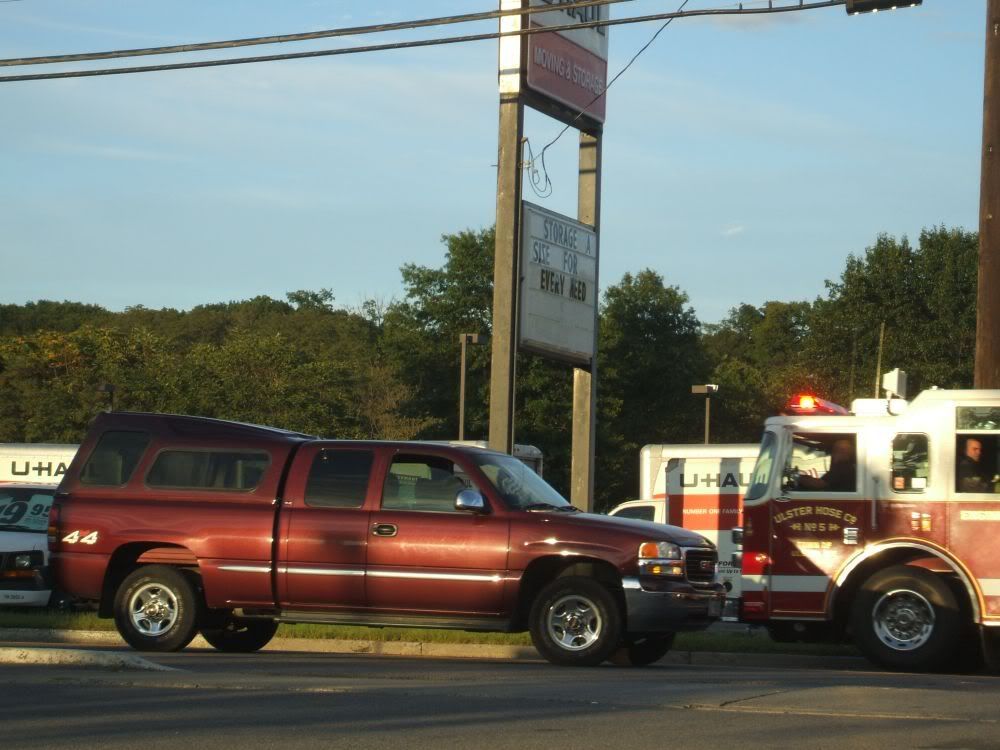 My faves for today include:



US:





Other Countries:



Singapore Daily Photo - another great evening photo!