Sorry for missing some posts :O But I am here to make them up:) I have missed posting, as well as, visiting everyone's sites;)
Here is a sky photo for you, from last Sat (CT sky) when we went to the concert - I just like this photo.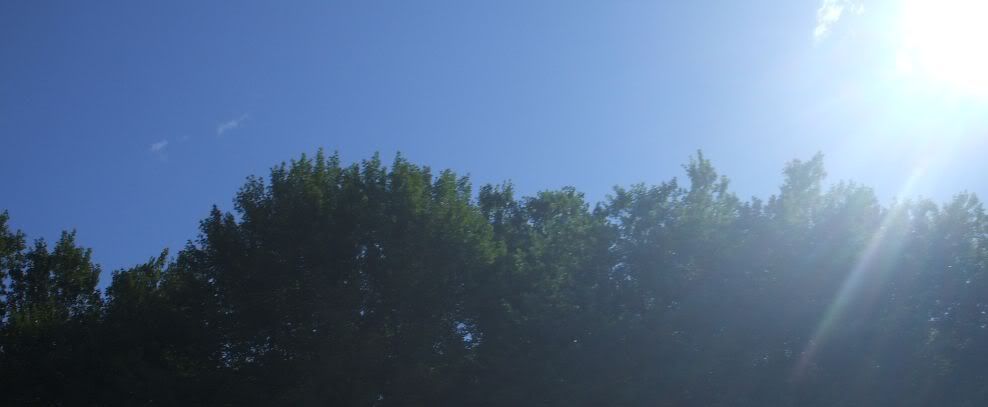 My faves for Tues include:
US:
Other Countries:
Bucaramanga Daily Photo - what a flower stand! This looks soooo far away from a big city area! Do you think it is?
Photos from Haninge - a beautiful European robin! Great photo!
La Antigua Guatemala Daily Photo - a great coffee table photo!
PaB Daily Photo - Today's shot is an interesting photo of an empty lake!
Singapore Daily Photo - another beautiful night photo
Stavanger Daily Photo - a Beautful house! I love the houses in these posts! they look so comfy & inviting:)